Obtained several patents.
Patent
Get
Click here to request
more information.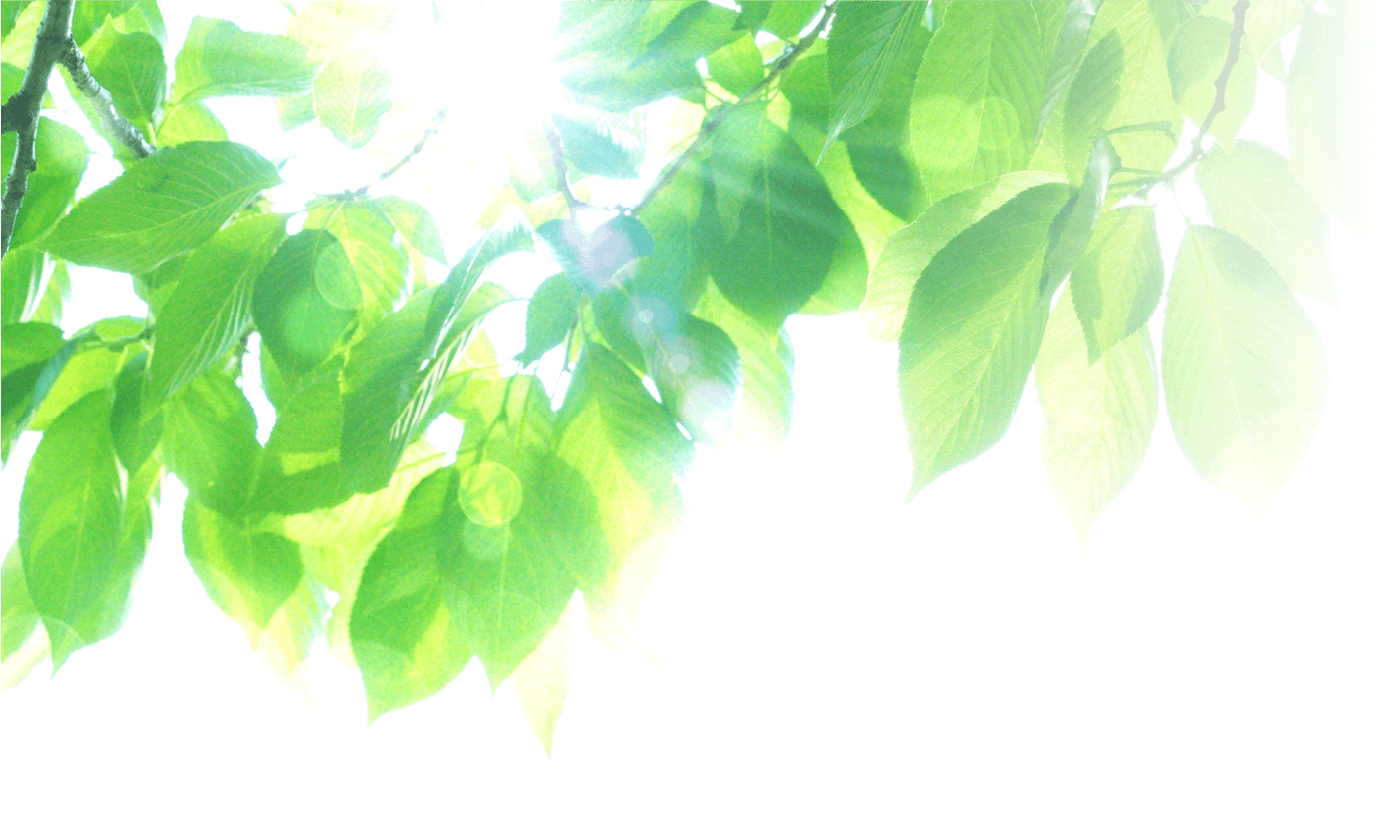 【The gut is the second brain.】
~Maintaining a healthy intestinal environment is the key to daily health and beauty~
The intestines contain 70% of the body's immune cells, and a deteriorated intestinal environment is said to be the source of all diseases.

With the recent boom in intestinal activity, "intestinal environment" has become a familiar keyword for people who are interested in health and beauty, but it is important to have a proper understanding of the intestinal environment. The intestinal environment varies from person to person, and the key is whether the ingested bacteria can reach the intestines alive and work effectively.

We were one of the first companies to focus on "good bacteria (probiotics)" that reach the intestines alive and work effectively, and we have been able to develop innovative products with our original cultivation technology established after years of research. All of our products are manufactured domestically in Japan, and the DNA analysis of the live bacteria has confirmed the safety of our products as Biosafety Level 1.

We have obtained domestic patents based on various researches, so why don't you lead your health and beauty to a new field with our unique product?
The one and only reason
Initiatives for Safety and Security
All raw materials are made in Japan and no chemicals are added.
MaxProBio's viable bacteria are composed of only naturally occurring bacteria, and no preservatives, flavors, or other additives are used.
It is safe to drink.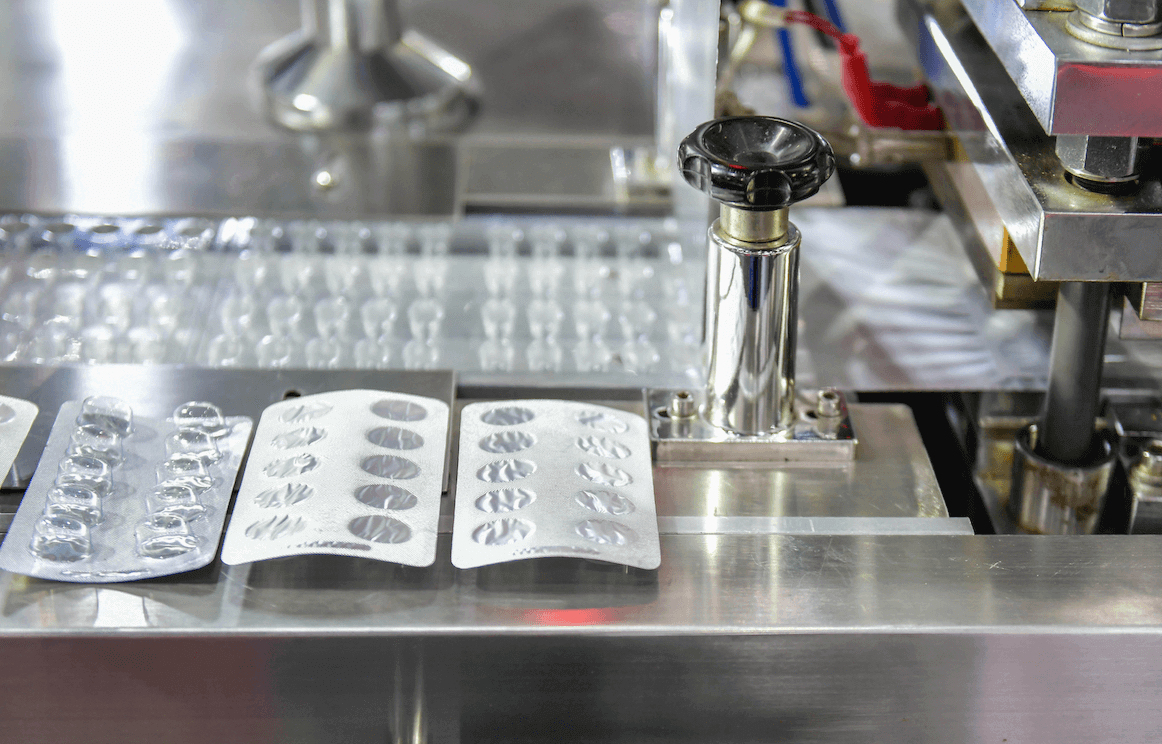 Optimal temperature control
In the process of cultivating, fermenting, and maturing MaxProBio's live bacteria, we have succeeded in deriving the optimal temperature control method through research after research, and in coexisting only safe and useful bacteria through our unique maturation method.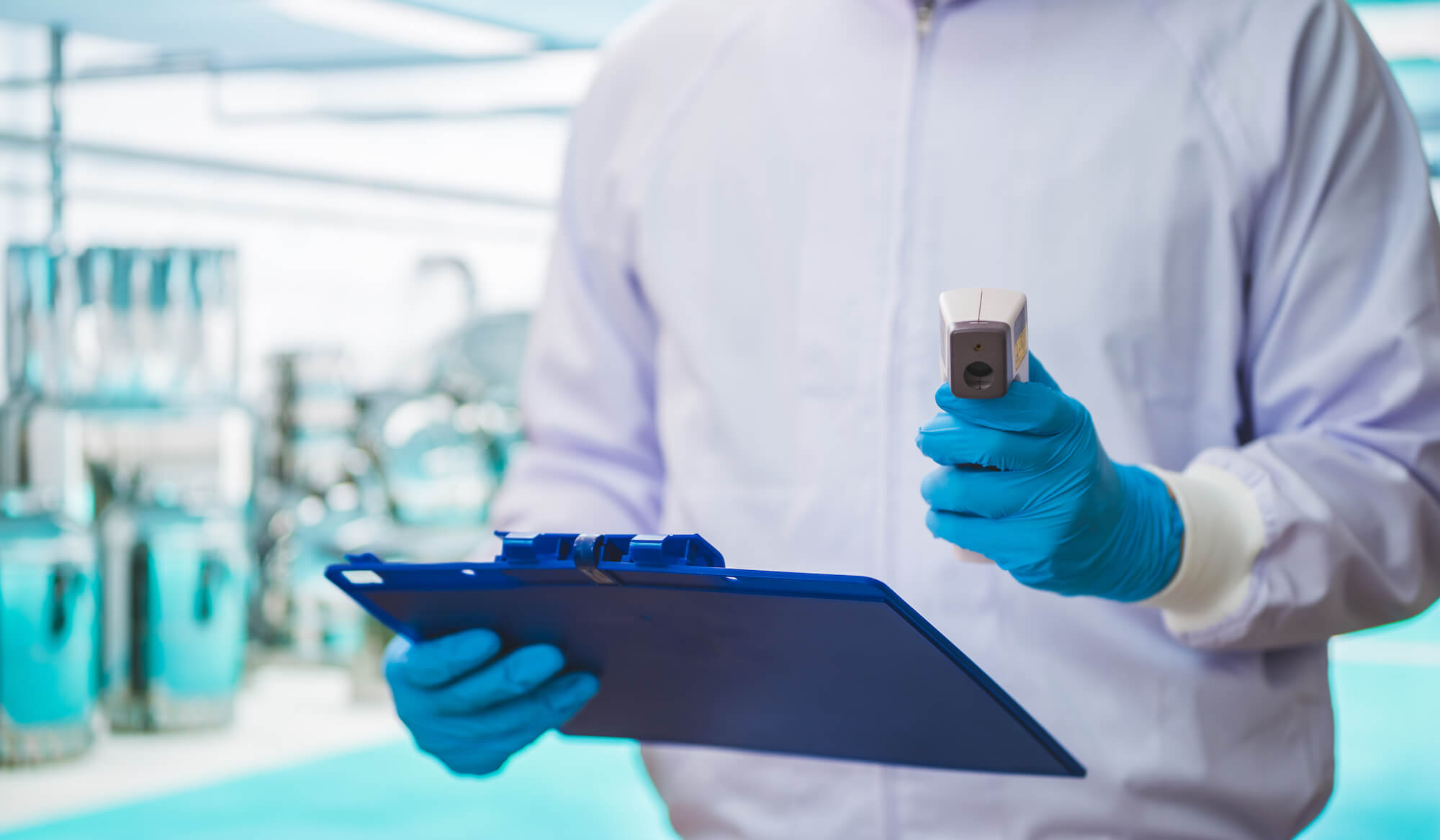 Safe biosafety level 1
All live bacteria used in MaxProBio are classified as "Biosafety Level 1", which means they are safe for humans and animals, and DNA analysis has proven that they are safe and have no negative effects on the body.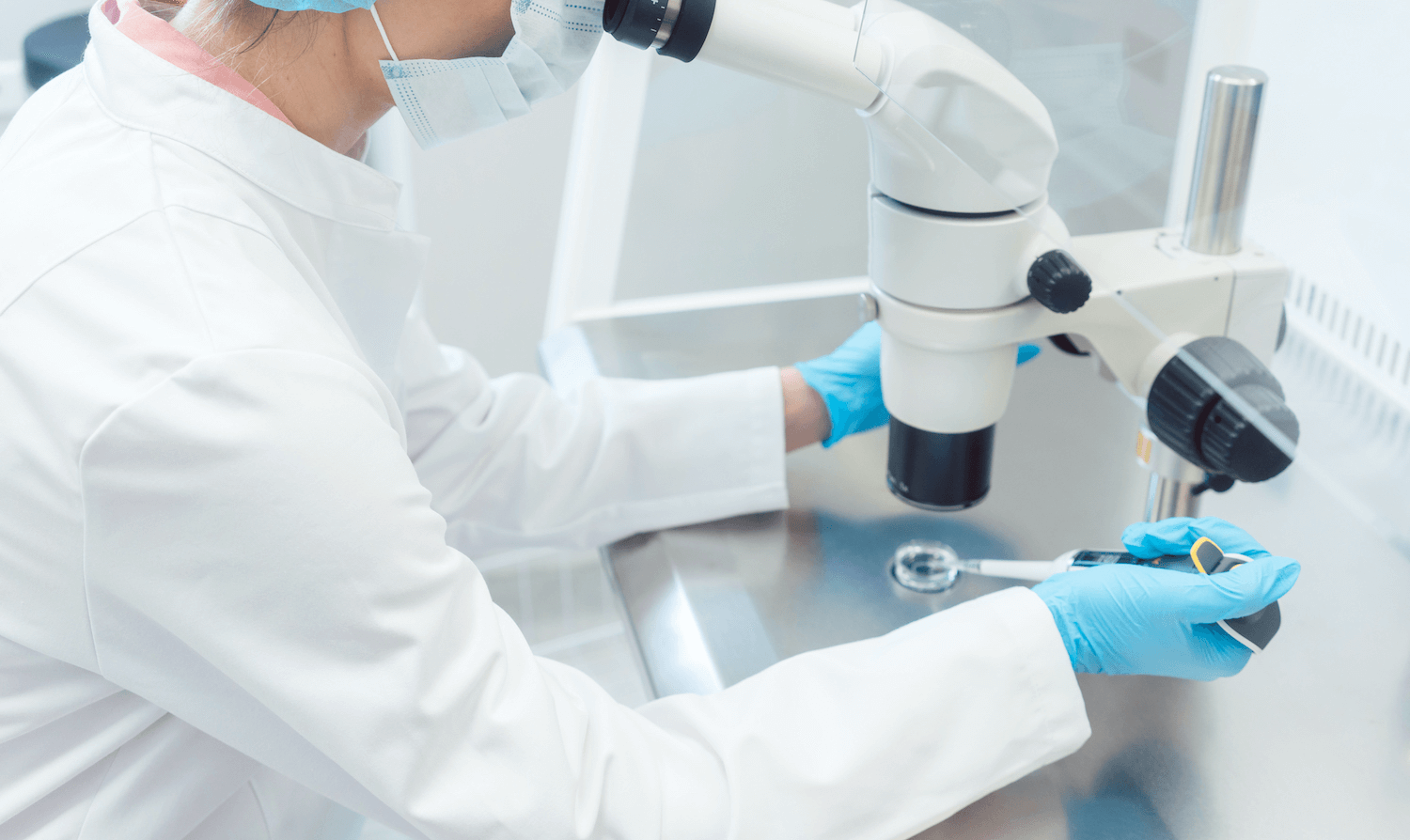 Inspect each lot before shipping
All products are inspected on a lot-by-lot basis to strictly check for any abnormalities in quality. Before shipment, we also conduct various inspections in accordance with public inspection agencies and food hygiene inspection guidelines.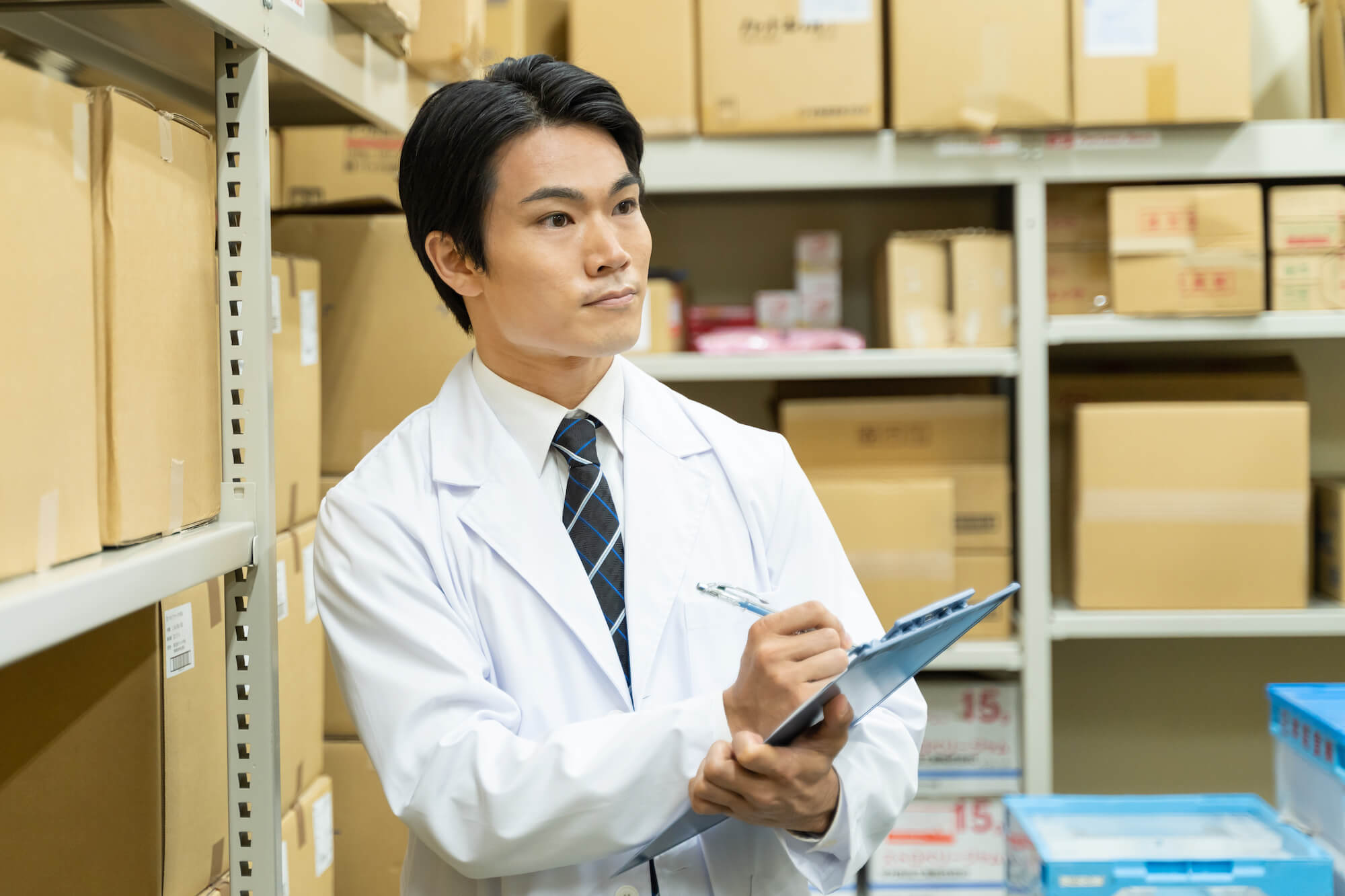 View more